hi Michael,
Sometimes you don't want to warp to a default belt or anomaly but to a fleet-member / tanker
Using Fleet and watchlist could enable this.
how:
When watchlist is active with one player in the watchlist use context menu to warp the entry - warp within 0 - or 10 km
When no watchlistpanel is visible use default warp instructions
or
use the fleet-window and warp to the squad, wing or fleet leader?
for coding:
watchListPanel = parseWatchListPanelWindowFromUITreeRoot uiTree
adding images soon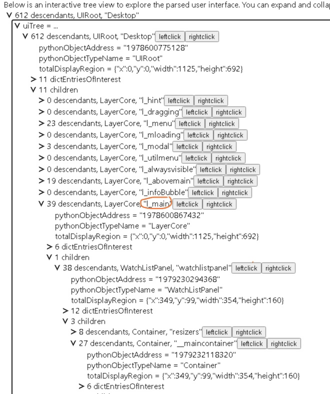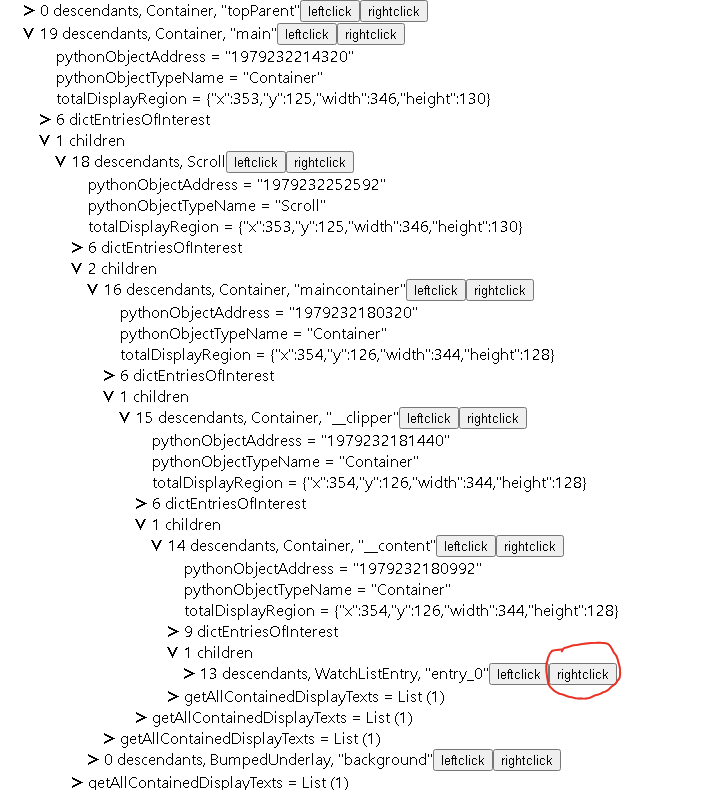 I feel this could be useful for a lot of multiaccount players!
regards,
Neled