Hello,
I tried to search in the forum about my problem.
I don't know what going on.
for first few time the bot going well. But after I restart my computer, I cannot botting using online session.
But there was no problem with the 15 minutes free.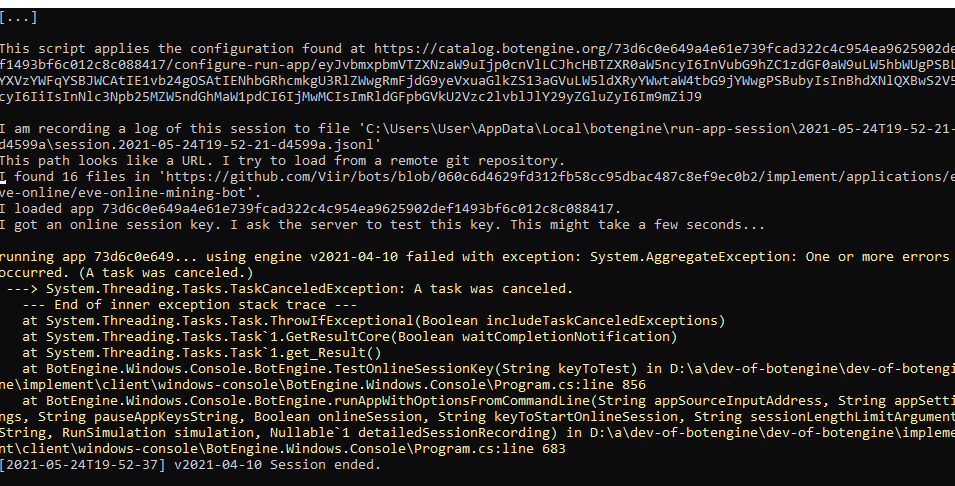 here screenshot regarding my problem.
For your information I do not know anything about coding. Just plug and play.