[Eve Online]
It looks like drones are no longer attacking NPCs after the latest update.
Some of the NPCs are able to use jamming and the "Jammed" icon is displayed, and mining ship is not able to lock onto asteroids.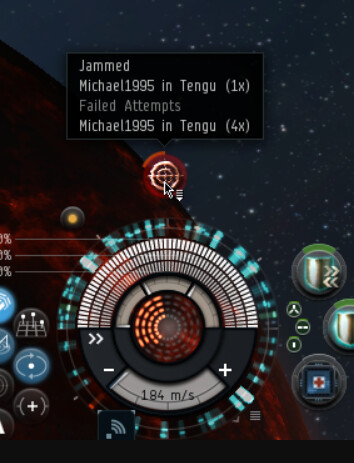 Please could there be functionality added to detect "Jammed" status and to fly away to another asteroid belt?