I want to use Rattlesnake and Sentry Drones.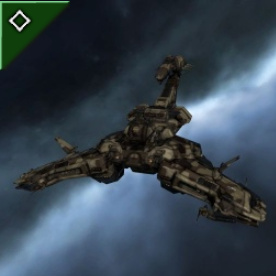 I don't want to use orbit for Target.
If the ship moves because of the orbit, the Sentry Drones cannot be retrieved.
Can I disable orbit?
I would like to select [Warp to Within] [within 100km].
I would be really happy if 1 and 2 were executed.