Thanks for your kind reply each time.
This time, the orbit version you modified will cause an error.
The first start screen looks like this: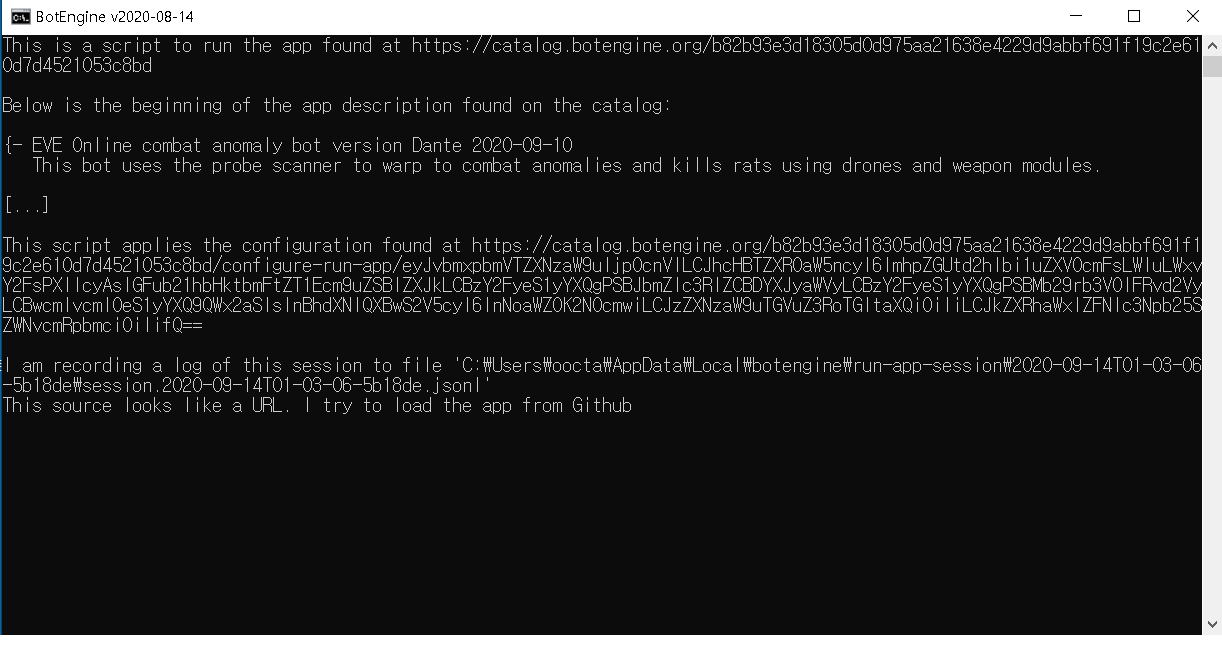 And the error occurs like this: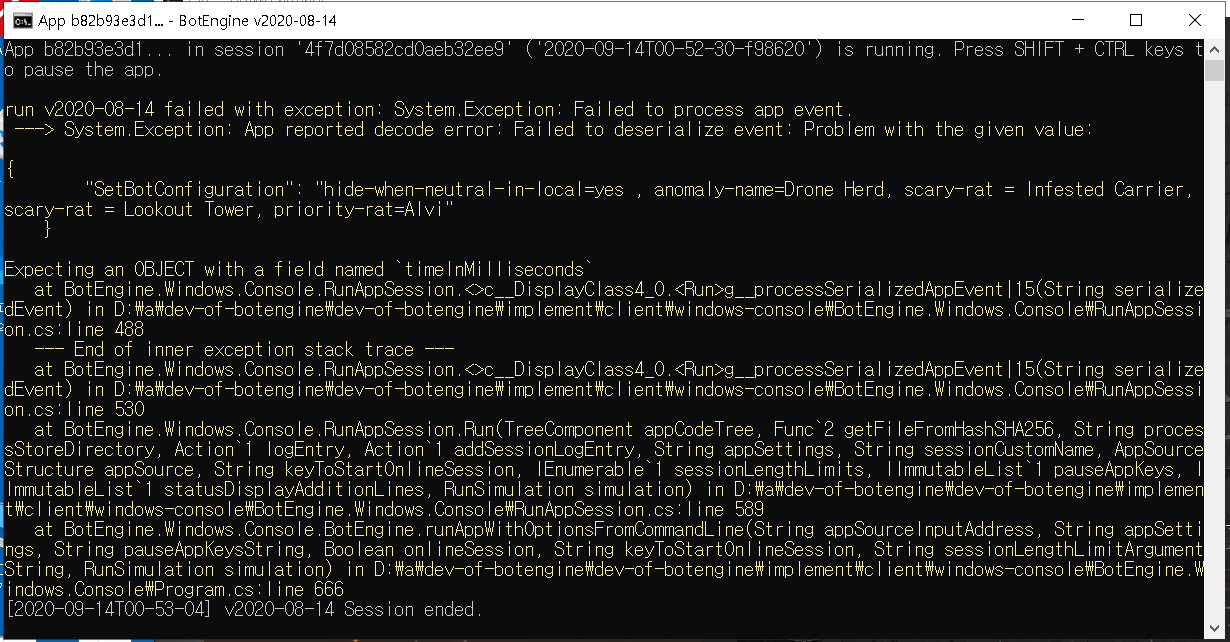 An error has occurred and the bot is not running.
I would be very grateful if you could fix it soon.